Edwardsburg Public Schools Foundation
Local Support. Global Impact.
OUR MISSION
Our mission is to create a permanent and sustainable source of funding to support and enhance the educational experience through grants and contributions to programs, students, projects and teachers.
Edwardsburg Public Schools provides exemplary educational opportunities and was the first school district in the State of Michigan to receive Blue Ribbon designation for every building.  The senior high school was also recognized as a National Blue Ribbon school.  Within the greater Edwardsburg area, the schools are the center for sports activities and social events
Our community is very supportive of the district as shown by their continued approval of the annual non-homestead millage renewal along with the passage of bonds to build facilities for the benefit of the students.
Thank you to our Run Eddie Run sponsors!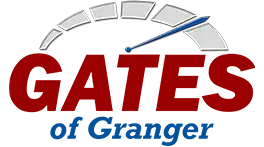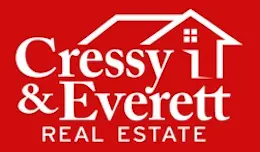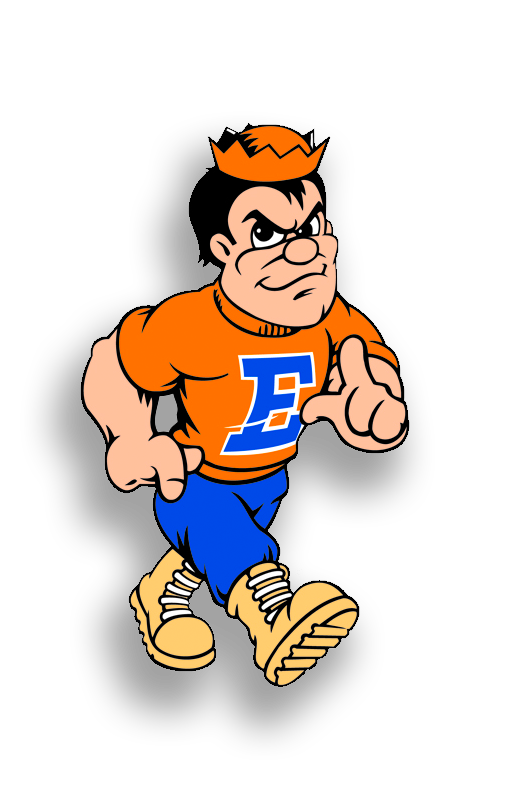 Donate Today!
Make a donation to the Edwardsburg Public Schools Foundation today, easily and online.  Your donations are used to award students scholarships and also for teacher grants.
Get in Touch
Let us know if you have questions regarding our mission, the scholarship application or how to donate.